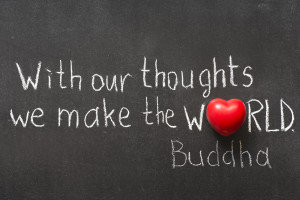 Jon Kabat-Zinn's (founder of MBSR technique) definition of mindfulness: "Mindfulness means paying attention in a particular way; On purpose, in the present moment, and nonjudgmentally." Sounds simple doesn't it. Sometimes, however, it's these simple things that get left behind as we get caught up in doing. Mindfulness practice can help bring back appreciation of the simple things in life, encouraging expansiveness and freedom of the mind as attachments and control that add to stress, diminishes.
I am currently completing my Mindfulness Teacher Training through Shamash Aldina in London, author of Mindfulness for Dummies, and other mindfulness books. My own mindfulness journey has been continuing throughout my life including the other modalities I have trained in – Holistic Pulsing, Past Life Regression, Inner Child work, Vibrational/Spiritual Healing, Psychology training, and of course the most insightful training of all, the everyday mindfulness of being a parent and being present with life.
Click Here for Mindfulness Workshops on offer.
Here are some simple mindfulness meditations for you to wet your appetite for this insightful and empowering practice.
Awareness of Breath Meditation
Short Body Scan Meditation
Mindful Walking Meditation